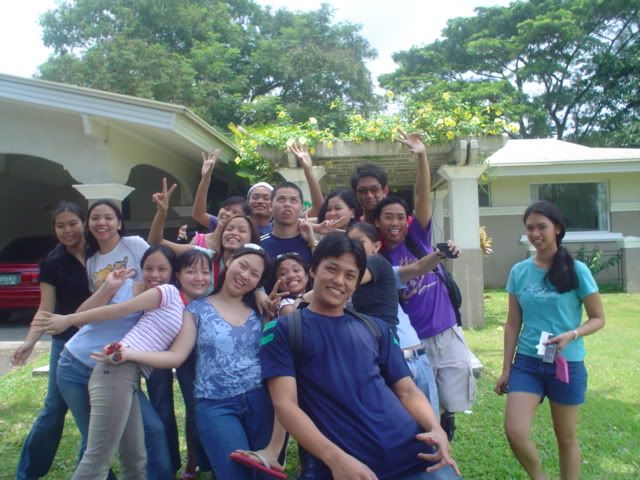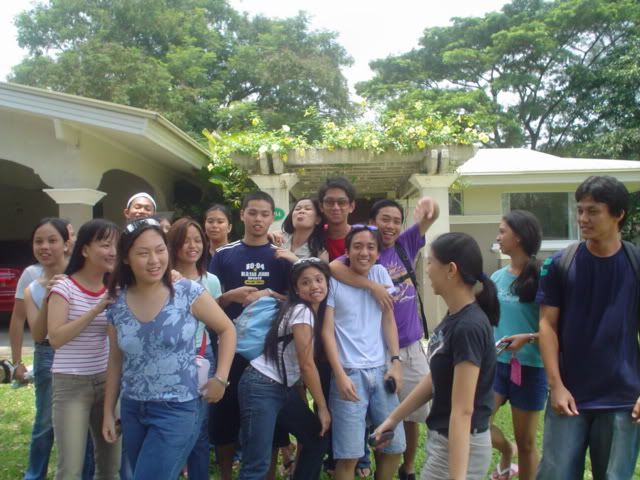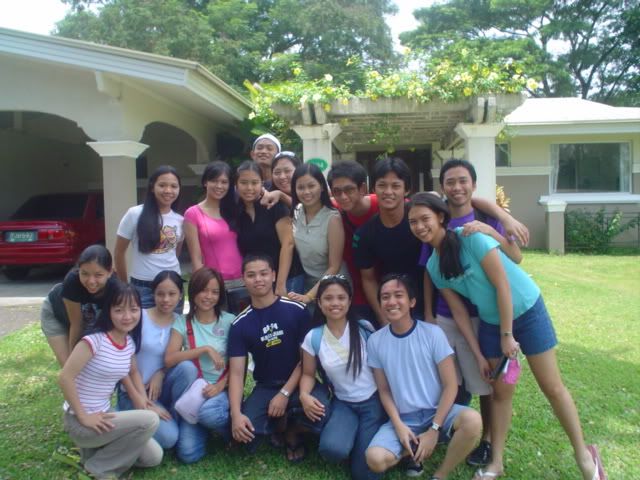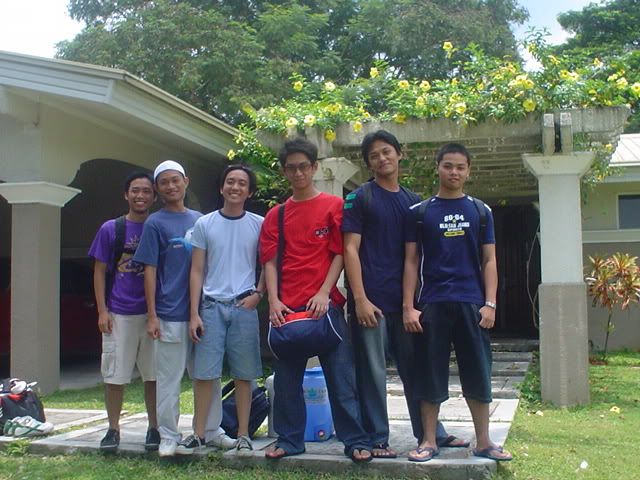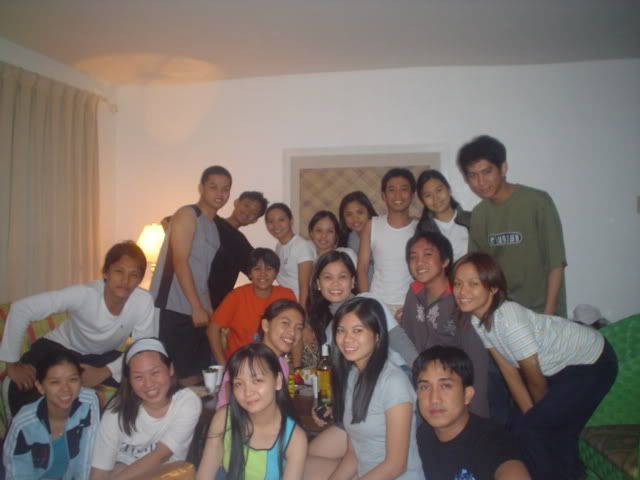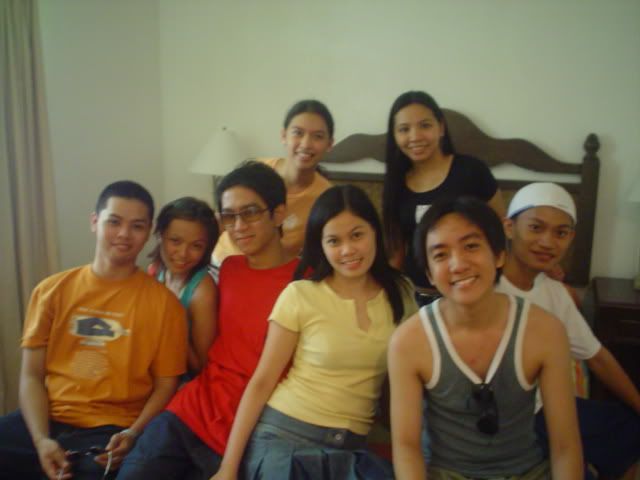 It seems like years already of not posting anything sensible in my blog. Like a virgin, it feels like my first time posting again... It's Saturday afternoon, my tooth, er gums (?) is aching badly that I consumed two mefenamic acids already for today... my dentist gave me medications yesterday... amoxicillin... and er, ponstan(mefenamic acid)(?) that'll be for a week. My gums' already swollen and abscessed, and even though I want to eat everything I want to munch, ouch it hurts… Hopefully, the pain will go away tomorrow… I don't want to work 24 hours with an aching tooth. "Fall for you"'s the song I've repeatedly singing since last week. I want to go out but I can't, I need to rest, I need to think about things that had happened and are still actually happening in my life… Finally, I've been honest to tell her what's really happening with me… the 'single' and ' in a relationship' thingie that's also been bothering me a long time ago… but now a knoe a lot of people also experiencing the same thing as mine. I dunno, you may think that im selfish and all that but I think im not… im just following what I want and I think I just want myself to be happy and that's important. She also said that it was okay so I guess she's happy with that. Eryt?


I learned that "we cannot equate love"…


"I know I'm caught up in the middle
I cry just a little
When I think of letting go
Oh no, gave up on the riddle
I cry just a little
When he/she plays piano in the dark"


Soon enough, I'll be leaving AFP, how sad; when Im already enjoying my stay and have met new people I think were nice and cool to be with… People who have same thoughts as mine, thinking of going into medicine… They encourage me more to take up medicine because they're really so dedicated of taking it up. I also met leaders, actually doctors who inspire me… our pathologists and you knoe… some staff… they're so nice to be with although I thought they're not actually cool. Sure I'll be missing everybody and everything especially my group mates and section-mates… You see they're really supportive… Fontana na! Yup, we'll be going to Fontana this coming grand-off!


Anyway, friends come and go… I thought UST people are among my friends who'll grow with me until I uugod-ugod… but no, I still found people who are more interesting, shares the same mind and interests and also believes in same principles and beliefs with me. Even though these new friends are from different schools, they're really there to support and help you. I don't want friends to go… it's up to them if they want to go… I'm a person who tries my best to fill up the days I was not with my friends… but I think some are not cooperating with my effort…


I believed friends will be there in a single call of help… I was wrong… Real friends will be there in a single call of help.